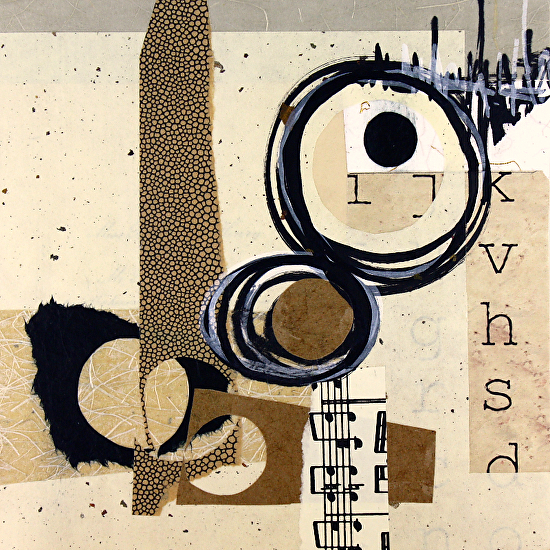 A turkey walks into a bar. The bartender says, "Wattle you have?" (Ta dum dum)
Ok, I made that up and it was bad. But if you like fun and color and art, you are in the right place. Enjoy!
If you like what you experience, please sign up for my email newsletter list and blog to get updates on new work and musings.

Best,
Geri deGruy